Centro de Monitoreo 24/7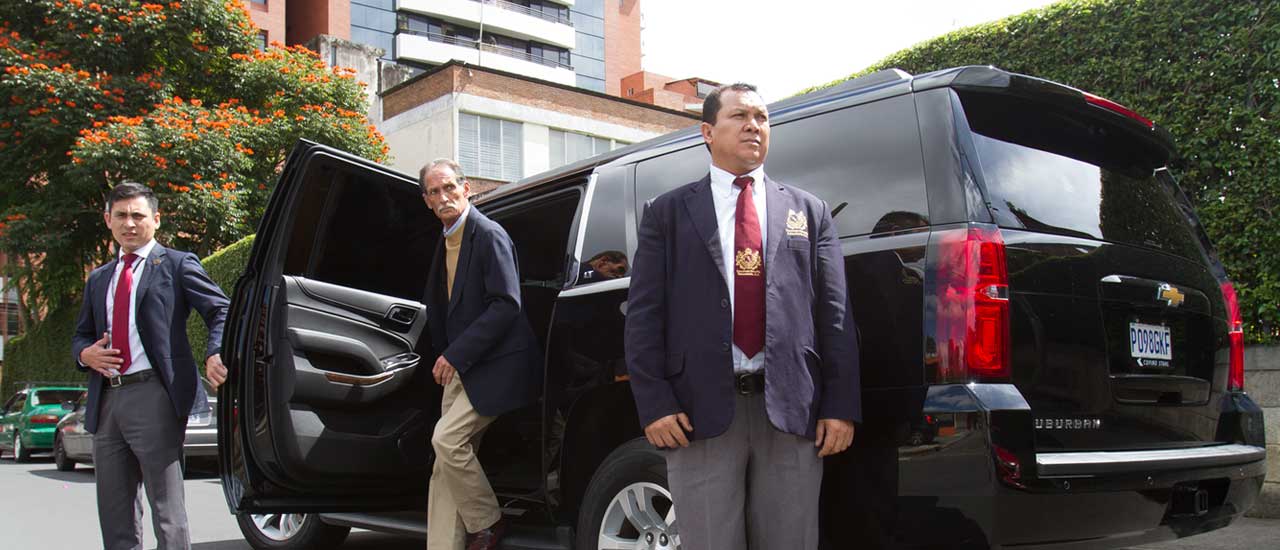 Executive Security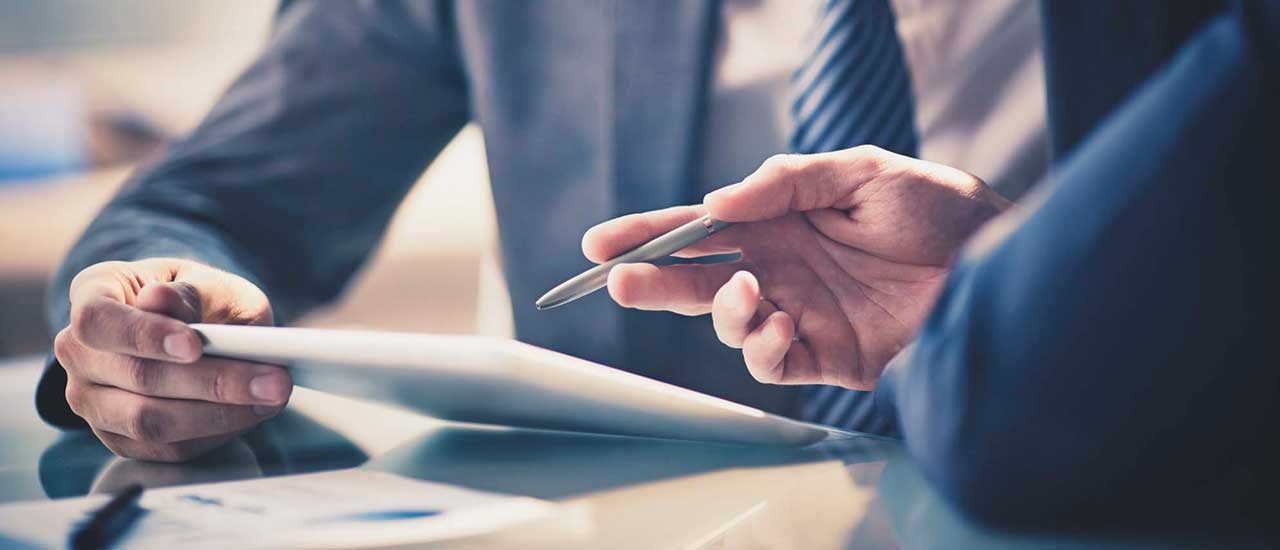 Consulting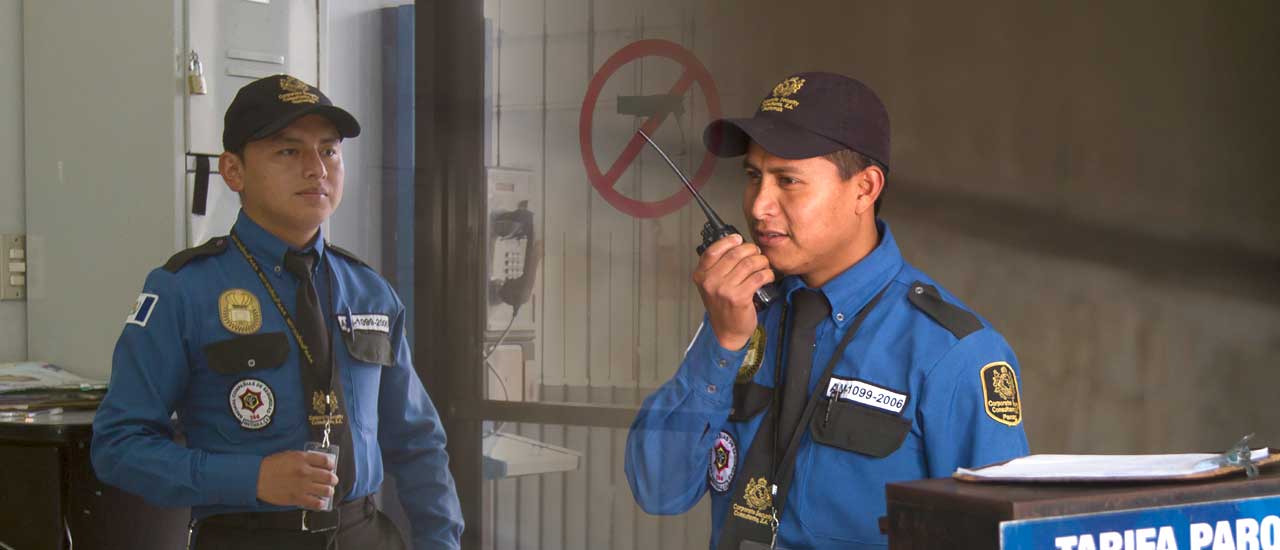 Physical Security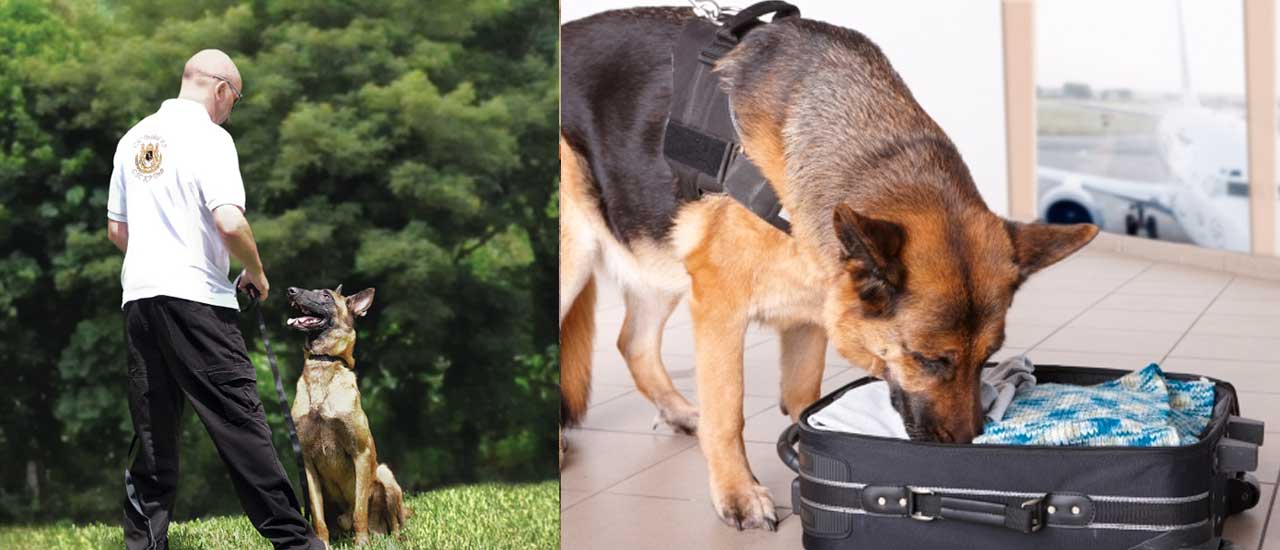 K9 security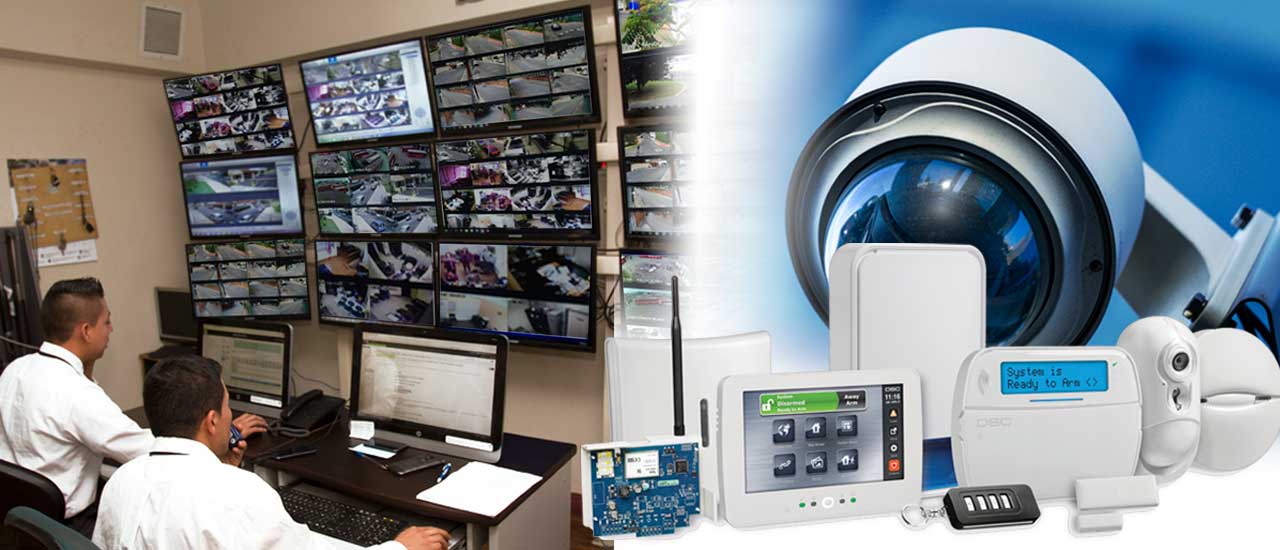 Electronic Security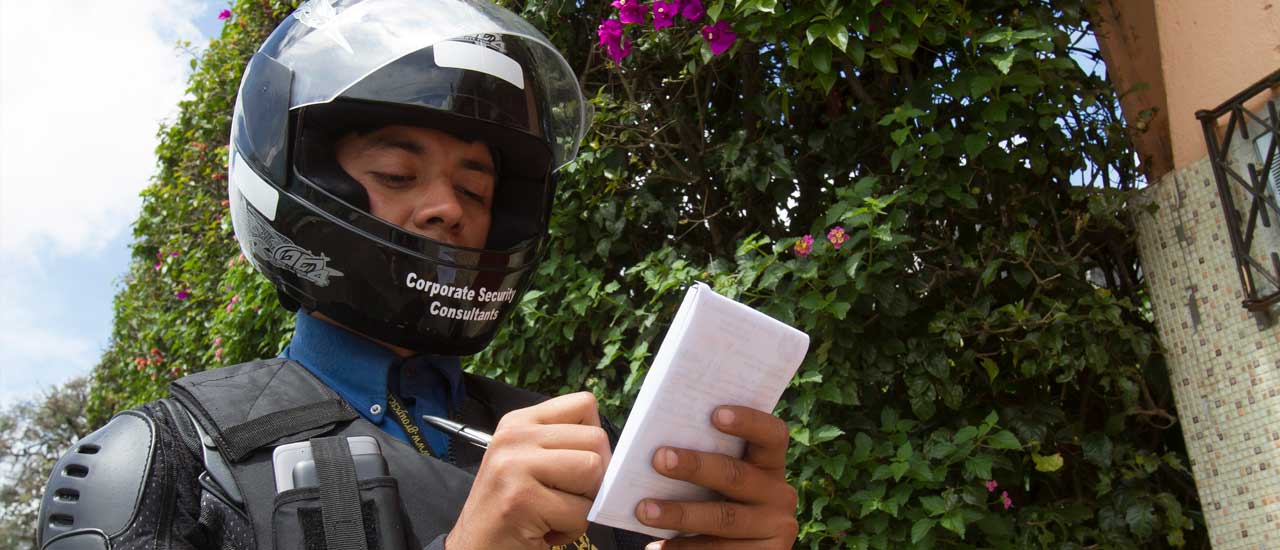 Supervisión
Training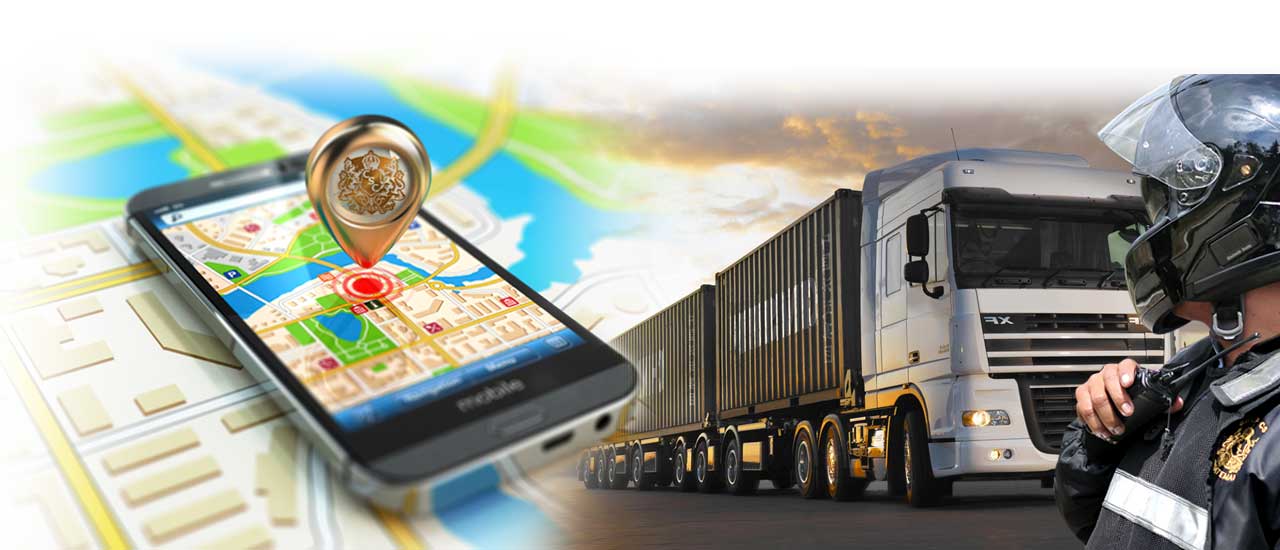 GPS and technical support
GROUP CSC
Corporate Security Consultants
At Group CSC, we offer comprehensive security services, supported by advanced technology to facilitate the planning, monitoring, control, and reaction of security programs. We design and develop customized security systems, implementing the necessary security concepts for our clients.

In response to the changing needs of the segment, Group CSC has diversified its services and currently includes physical security, electronic security, industrial security, as well as airport and maritime-port operations.

Since its inception, Group CSC has served various clients such as commercial, governmental, non-profit organizations, diplomatic, industry, families, and special events.



NEW PRODUCT
Its impossible to steal what is impossible to see
UR Fog is the most innovative and the best performing security system in the market. According to the statistics, every robbery in an apartment or house takes less than 5 minutes.Read More
OUR OFFICES